S2K Commerce - Products Dropdown
Actions
Vatech Dental Equipment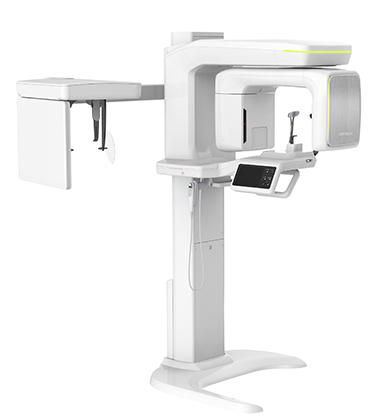 Green CT 2
The Green CT 2 is an advanced 4-in-1 digital x-ray imaging system that incorporates PANO, CEPH (Optional), CBCT, and MODEL Scan. It provides high quality images with lower radiation by combining image processing and accumulated experience in dental imaging from Vatech. This will improve your diagnostic accuracy with increased treatment planning and patient satisfaction. The Green CT 2 utilizes a proprietary 49.5 μm high resolution x-ray sensor, which makes it the finest pixel and highest resolution CBCT available on the market today.
The Green CT 2 offers a range of selectable fields of view. The Multi FOV enables the user to select the optimal FOV mode and minimizes exposure to areas not in the region of interest. Select the proper FOV size among 18x10, 16x9, 13x10, 12x9, 8x9, and 5x5 based on a particular diagnostic need. It covers the full arch region, sinus, and left/right TMJ and it suits most oral surgery cases as well as multiple implant surgeries.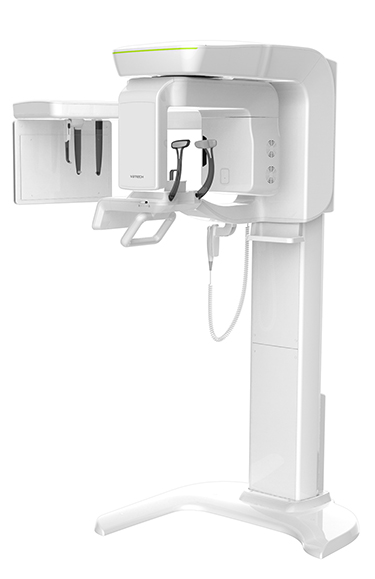 Smart Plus
One scan with the Smart Plus gives you a CT and Auto Pano image. This means that patients who require both images do not need to undergo two x-ray scans. Both images are displayed within the One Viewer feature.
Viewing 2D and 3D images together provides many benefits. There is no need to utilize two different software programs and the One Viewer feature presents a professional look for your patients. This layout helps patients better understand the images, which will eventually result in increasing acceptance rates.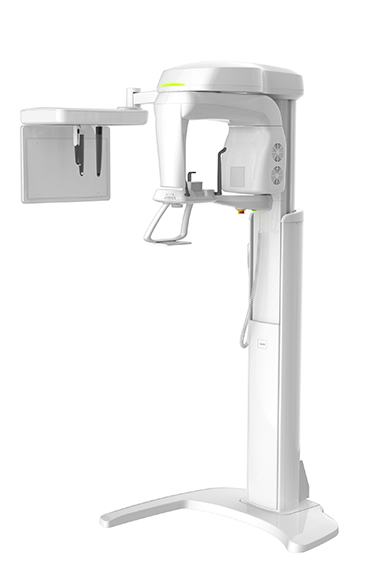 Pax-i Plus
The PaX-i Plus provides the most precise and high quality panoramic images by combining image processing and accumulated experience in dental imaging from Vatech. This will increase your diagnostic accuracy for improved treatment planning and patient satisfaction. The next step in cephalometric technology, Vatech's new Rapid Ceph minimizes motion artifacts and enables faster diagnostic workflow while providing the highest quality digital images.
RAPID CEPH
1.9 second acquisition time produces superb image quality
Reduced motion artifacts and faster workflow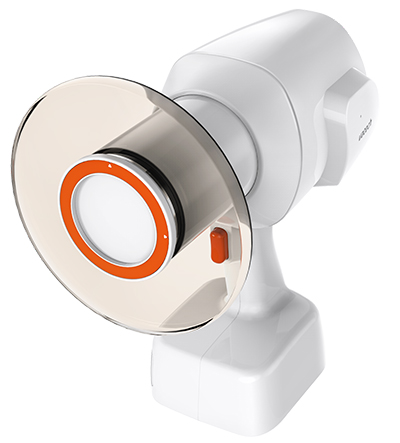 ExRay Air P
Vatech's EzRay Air P provides users with a stable and easy-to-use x-ray source that maximizes image clarity and optimizes workflow. The EzRay Air P is a lightweight portable x-ray device that is designed for easy handling and stable positioning. It delivers optimal image quality for your intraoral x-ray images. The EzRay Air Portable's unique carbon-nano technology efficiencies, which are not available in traditional x-ray generation methods, means there is a reduction in cool-down time between shots when compared to leading competitor's devices. This allows users to spend less time waiting for their x-ray to be ready and more time diagnosing and treating the patient.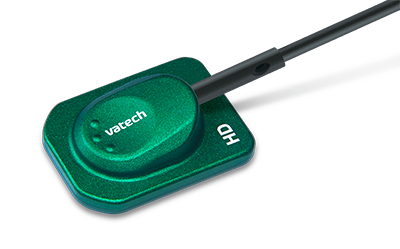 HD Sensor
The HD Sensor is clinically usable at a wide range of exposure settings and is more consistent than all of the other sensors in the market. Practitioners benefit from a reduction of time consuming and exposure-related retakes. Also, patients benefit from the reduction of radiation exposure. The HD Sensor features one of the thinnest CMOS sensors in the world, making it easy to position within the patient's mouth. Current sizes available are 1.0, 1.5 and 2.0. The HD Sensor also provides the correct sizing options for optimal patient comfort and positioning.