S2K Commerce - Products Dropdown
Actions

DHP is Growing!
We are searching for highly motivated individuals that will support our growth by bringing quality performance and a strong work ethic.
Apply Now
Please clearly note the position and location of interest when you submit your resume.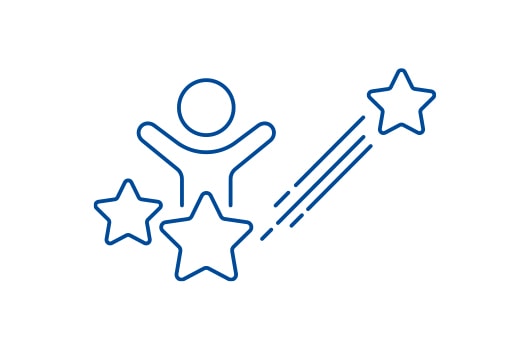 Our benefits
DHP offers competitive compensation packages, paid-time-off, a generous 401K retirement plan, an onsite nurse for corporate office employees, and a flexible benefits plan including health, dental, vision, short & long-term disability, and life insurance.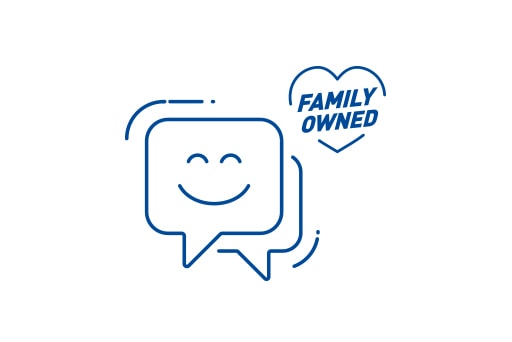 Our culture
We genuinely care about the good and meaningful work that the dental industry provides. Our employees' focus and passion for Next Level Sales and Service ensure our customers' success and their patients' satisfaction.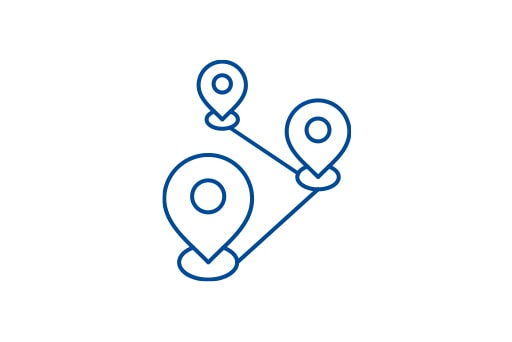 Where we are
From our Northeast Wisconsin corporate office, to locations across the nation, DHP is now positioned in 7 states with a variety of employment opportunities available.
Account Management
Looking for a career in sales? In this role, you will develop and nurture business relationships with dental professionals to sell dental supplies and dental practice solutions. We have positions available at our corporate office in Green Bay, WI, where you would join a team in our call center serving customers nationwide. We also offer territory, in-person sales positions near all eight of our branch locations.
Equipment Specialists
We are looking for experienced sales professionals that are versed in selling technology-based dental equipment and core dental equipment. We partner with our trusted equipment manufacturers to provide the additional training necessary to be successful in this role. We have positions available near all eight of our branch locations.
Service Technicians
Do you like to take things apart and put them back together? But seriously, this position is much more than that! We are looking for skilled technicians that are not only savvy with their trade but can also problem-solve, trouble-shoot, and are customer-centric. We have positions available near all eight of our branch locations.
Warehouse Technicians
DHP opened a new distribution center in Houston, Texas! With growth comes the need for more talent. We are currently hiring energetic and detail-oriented Warehouse Technicians for our Green Bay, WI, and Houston, TX centers.
Corporate Positions
DHP's corporate office is in the northeastern region of Green Bay, WI. We have a variety of departments with career opportunities for motivated professionals. Contact our Human Resources department to discuss available positions in Accounting, Information Technology, Marketing, Purchasing, and Customer Service.