S2K Commerce - Products Dropdown
Actions
Start your DHP career with comprehensive training designed to help you understand the dental industry and establish your customer base.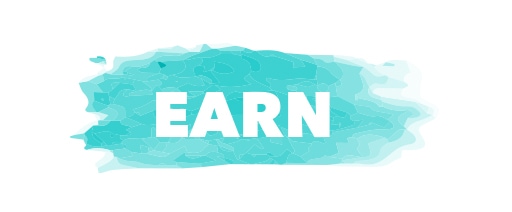 Take the skills you've learned and turn them into compensation with proven prospecting programs.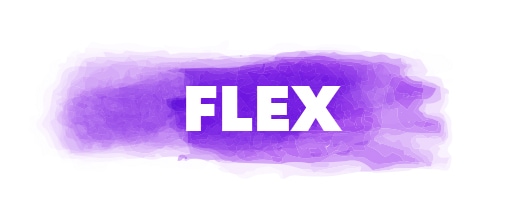 After establishing your customer base, you can flex your hours and office location to suit your needs.
DHP Careers — Join Our Team
Apply Now
DHP is always looking for talent. Submit your resume and start your career today!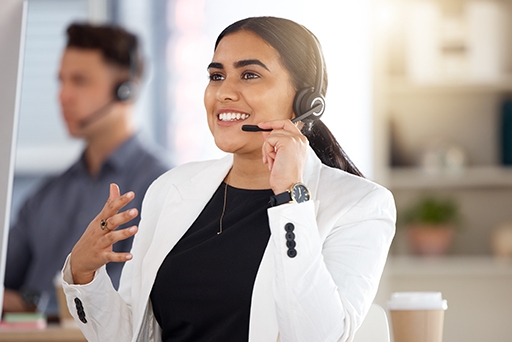 Sales Representatives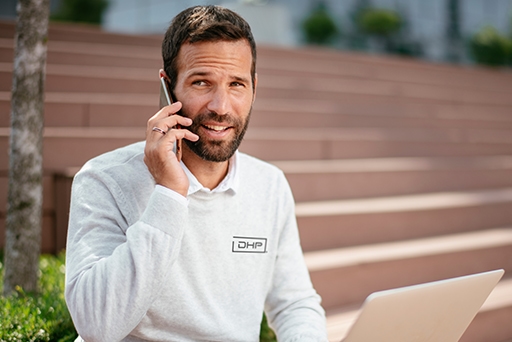 Territory Sales Representatives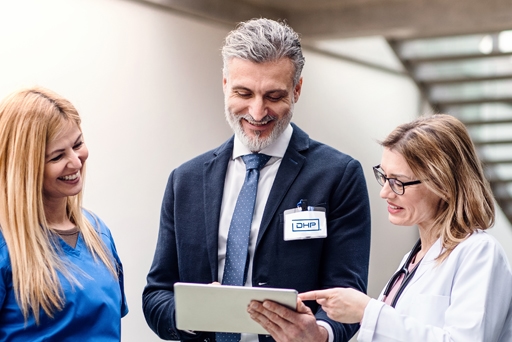 Equipment Specialists
Service Technicians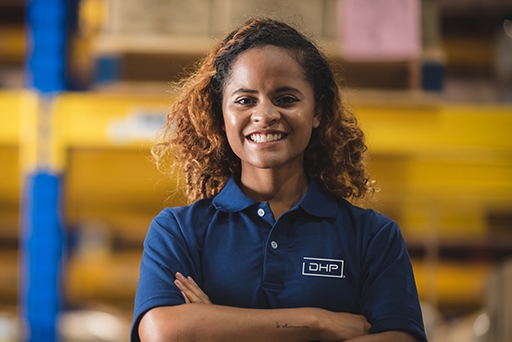 Other DHP Careers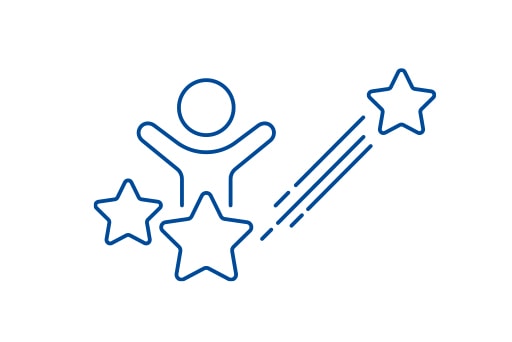 Our benefits
DHP offers competitive compensation packages, paid-time-off, a generous 401K retirement plan, an onsite nurse for home office employees, and a flexible benefits plan including health, dental, vision, short & long-term disability, and life insurance.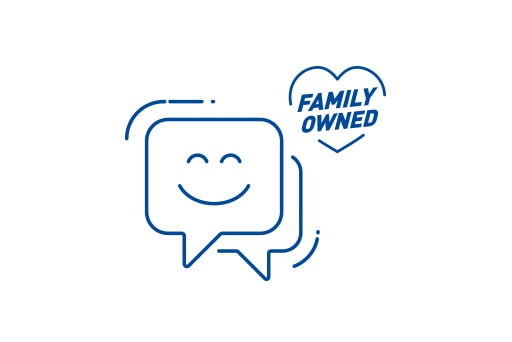 Our culture
DHP is a growing family-owned business with clear values; caring, loyalty, and a deep commitment to the industries and communities we serve.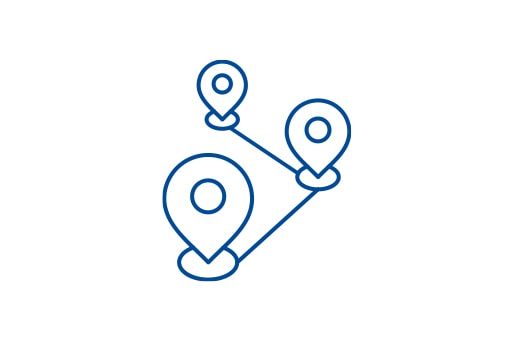 Where we are
From our Northeast Wisconsin Home Office, to locations across the nation, DHP offers flex hours and office locations to suit your needs.