S2K Commerce - Products Dropdown
Actions
Email Deals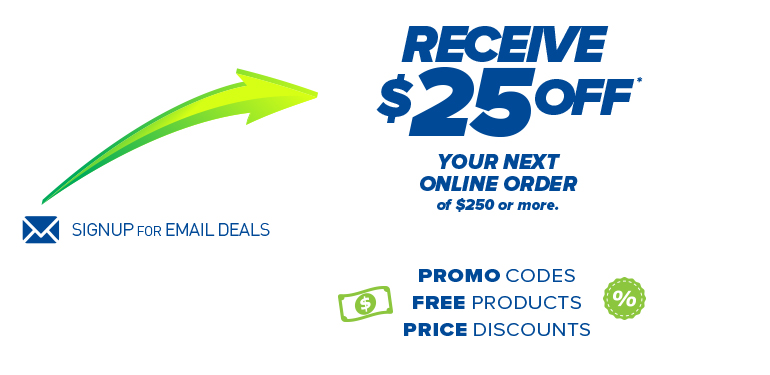 Don't overpay for dental supplies. Sign up today for our Email Deals!
Subscribe to our EMAIL DEALS today and access additional PROMO CODES AND SAVINGS throughout the year!
DHP does not sell your account information to outside parties. If the deals are not to your liking, you can unsubscribe at any time.
If you have any questions or issues with this program, please contact our Customer Service team at 800.626.2163 or support@dhpsupply.com.
*See sign-up confirmation email for $25 off promo code and further details. Offer valid to new registrations only. Please check your SPAM folder if you don't receive confirmation email in your inbox.