S2K Commerce - Products Dropdown
Actions
A VALUED OFFER FROM OUR FAMILY TO YOUR PRACTICE.
Subscribe to our Email Deals for access to bi-weekly emails offering promo codes and discounts. Just submit the form and you'll receive $25 off and...
SAVINGS EVERY 2 WEEKS!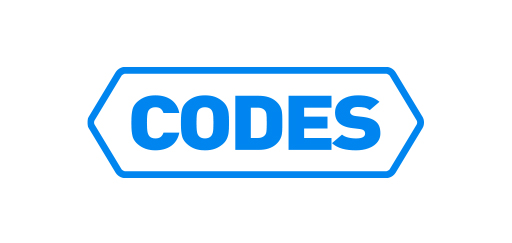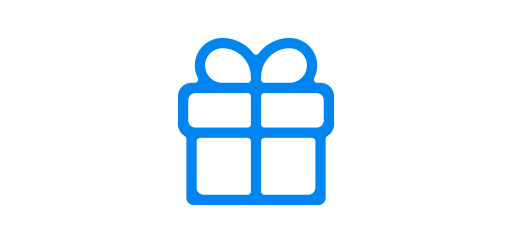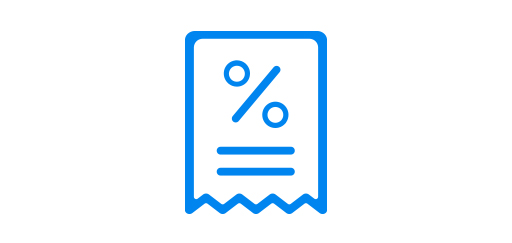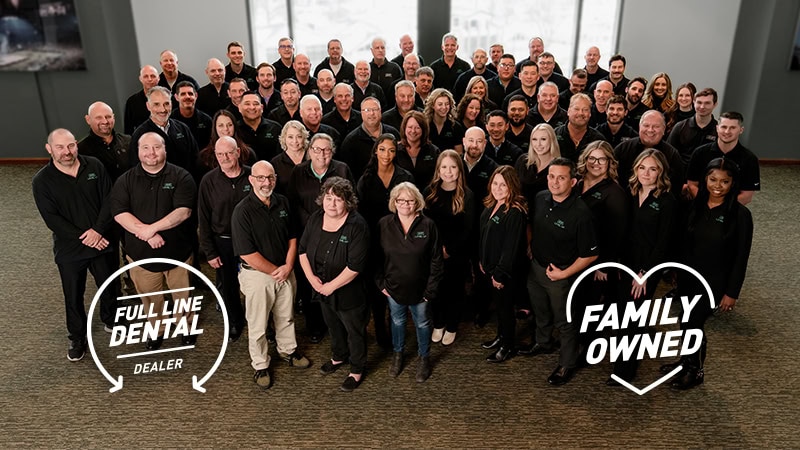 DHP. WELCOME TO THE FAMILY.
We pride ourselves on being one of the US's largest family-owned dental supply and equipment dealers. With an ever-growing team of highly responsive, reliable & resourceful sales professionals, DHP gives you the needed support to Control Your Dentistry. As an Authorized Dental Supply Distributor we make sure you have everything you need to make your practice thrive. From last-minute supply needs to planning and designing your future, we have your back.
"DHP puts their customers first, not their sales. They believe in loyalty and good customer service and that is what makes them such a great business!"
— Angela M.

"Our company loves the customer service! So fast and friendly. The products are great, and we get what we need in one to two days."
— Roar Dental
"We have been with DHP for many, many years now and it's by far a great company with great service! The reps are awesome! An overall great experience with this company!"
— Goers Dental Care

Preferred Dental Supply Distributor to Thousands of Dental Practices Nationwide!

Competitive Pricing

Nationwide Distribution - Multiple Distribution Centers

Over 80,000 Dental Products by over 550 manufacturers

Authorized Dental Supply Distributor - no gray market

DHP Brand Supplies - 100% Satisfaction Guaranteed

On-Site Service and Repair

Nationwide Coverage for Handpiece Repair

Showrooms for hosting CE events
*Offer valid to new registrations only.
DHP does not sell your account information to outside parties. If the deals are not to your liking, you can unsubscribe at any time.
If you have any questions or issues with this program, please contact our Customer Service team at 800.626.2163 or support@dhpsupply.com.