S2K Commerce - Products Dropdown
Actions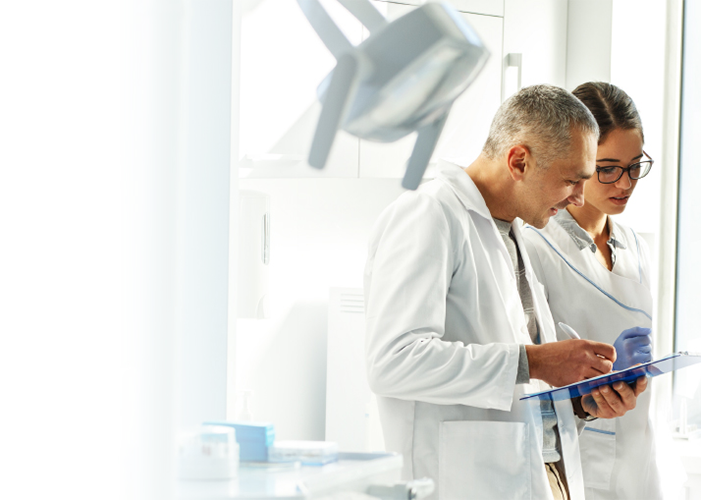 With an ever-growing team of highly responsive, reliable & resourceful sales professionals DHP gives the needed support for you to Control Your Dentistry.

Control Your
DENTAL SUPPLIES AT A COMPETITIVE PRICE
Ordering dental supplies online is easy with DHP. We identify the best dental supply deals, dental product promotions and dental supply discounts from key industry manufacturers such as 3M Oral Care, Dentsply Sirona, KaVo Kerr, Hu-Friedy Group, Ivoclar Vivadent, GC America, Medit, PreXion, Vatech, Belmont, Septodont, Coltene, Premier Dental, Kulzer and more. We offer the brands you trust like CaviWipes, Aquasil, Crest Oral-B, Filtek, Relyx, Luxatemp, Optibond, Septocaine, Hygenic, and more. DHP also offers an extensive catalog of our own private label, DHP Brand Supplies. This catalog contains great value with low prices on dental gloves, dental exam masks, saliva ejectors, sterilization pouches, impression materials, burs, dental cotton products, disposable prophy angles, prophy paste, fluoride varnish, and more.
Questions? Please call 800.626.2163 to speak with an experienced Account Manager or Customer Service Representative. They will work with you and our entire team to select the best dental supplies, dental equipment, and dental practice solutions.