S2K Commerce - Products Dropdown
Actions
Dental Equipment & Technology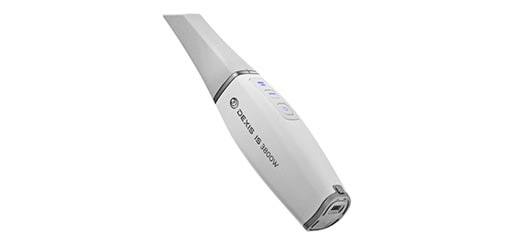 Technology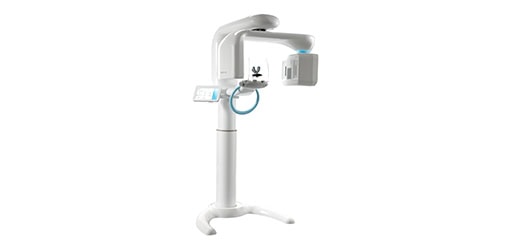 Operatory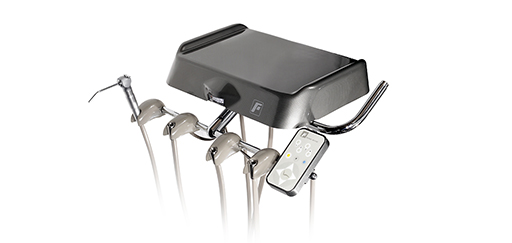 Mechanical Room
Sterilization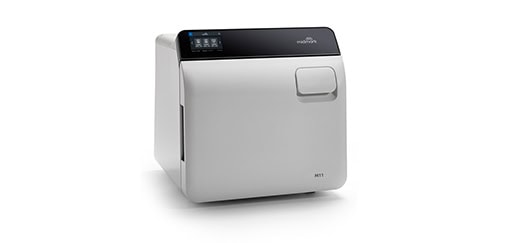 Surgical/Medical Equipment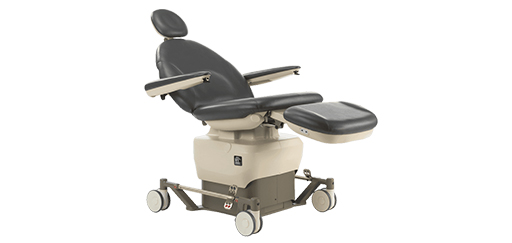 Small Equipment
Service & Repair
DHP's on-site service and repair is available for you when your dental equipment needs it most. Our Service Technicians are manufacturer-trained by Midmark, Belmont, DCI Edge, Air Techniques, Vatech, PreXion, DentalEZ, Forest, SciCan, Tuttnauer, Royal and more.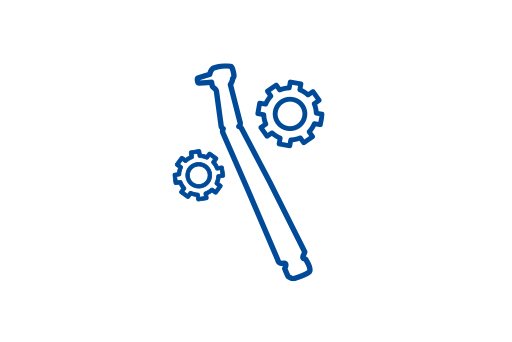 Handpiece Repair
Servicing Customers Nationwide. DHP Handpiece Repair Center uses only the highest quality bearings and parts, enabling us to extend the life of your handpiece or scaler. 100% Satisfaction Guarantee!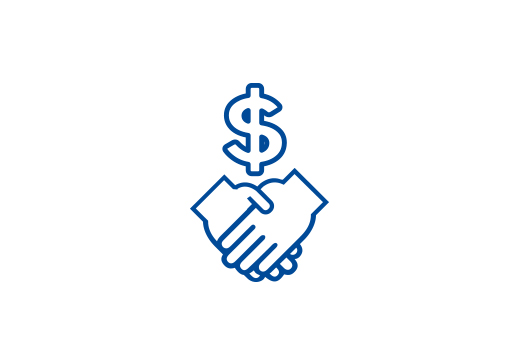 Financing
Use tax benefits to your advantage when purchasing new dental equipment! DHP has an established partnership with Group Financial Services, providing you with the most secure and affordable financing needed to help you grow your practice.