S2K Commerce - Products Dropdown
Actions
Dental Handpiece Repair Center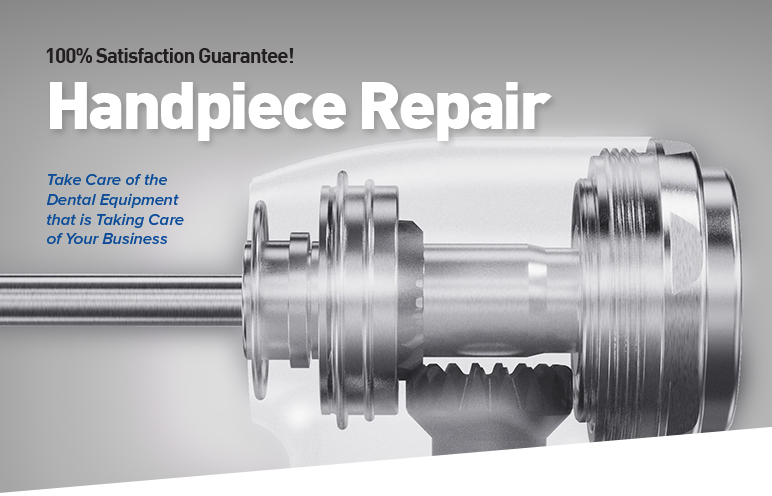 100% Satisfaction Guarantee!
DHP's Handpiece Repair Center uses only the highest quality parts installed by experienced Repair Technicians.
In addition, we guarantee all materials and quality of repair for the life of the manufacturer's warranty. We will repair or replace any parts we installed during the life of the warranty, without charge.
Servicing Customers Nationwide
FREE ESTIMATES
Send your sterilized handpieces in our pre-paid repair box. Upon receipt, we will conduct a thorough inspection and provide a prompt estimate for the repair cost. If you decide not to proceed with the repair, you only have to pay for return shipping.
Services
Electric, High and Low Speed Handpieces
Ultrasonic Scalers
Ultrasonic Cleaners
Handpiece Maintenance Systems
Select Sterilizers
Select Furnaces
We can also help you with ordering:
Contact your DHP Account Manager to get started,

800.626.2163

.