S2K Commerce - Products Dropdown
Actions

S2K Commerce - Shopping Cart
Actions
This portlet is unavailable.
Dental Practice Solutions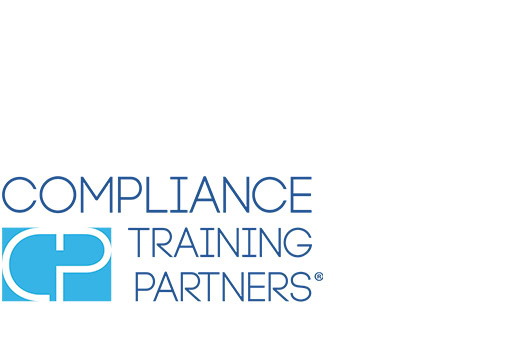 Patient Engagement & Retention
Keep Your Patients Happy & Your Chairs Full.
The beautifully simple way to strengthen patient communication, streamline daily tasks, and grow your practice's revenue.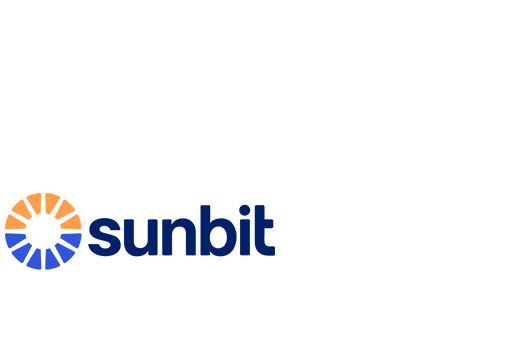 Cybersecurity
Founded and operated by dental industry veterans, DDS Rescue is a compliance, recovery and consulting company that provides state-of-the art backup and recovery solutions, HIPAA compliance, data management and security consulting.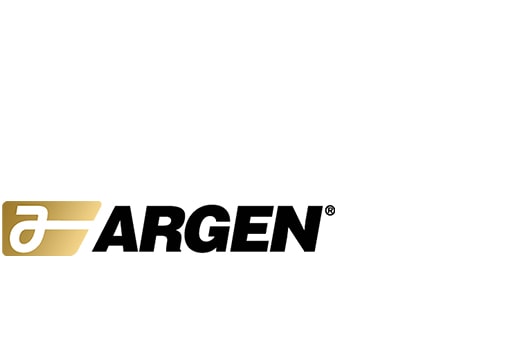 Reception Marketing
Patient Care Starts in the Waiting Room
Waiting for a dental appointment can be an annoyance; or it can be a lively, engaging experience that depicts your services in the best possible light. It all depends on what's going on in the waiting room.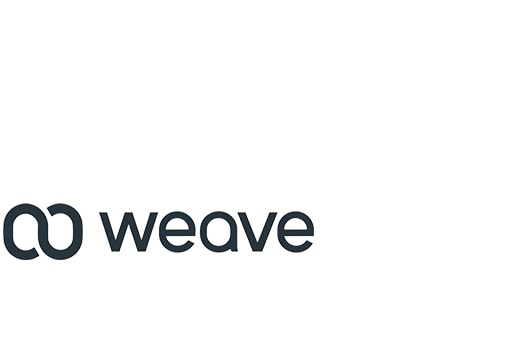 Money for Metal
You could earn up to 2-5x more money for your scrap metal with Argen Refining than with walk-in cash offers.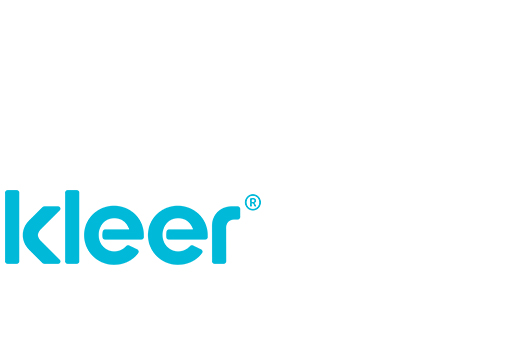 Patient Communication
Lighthouse 360® is a fully-automated solution for your patient communications, designed to prevent holes in your schedule and keep patients coming back. Learn how to adapt your current operations to add extra precautions by setting up a Virtual Waiting Room.
OSHA/HIPAA Compliance
What Mandates Do I Need? Every State requires dental offices have Annual Employee OSHA Training and operate your facility at full-compliance. But, how do you really know if you are completely in compliance and meeting all State and Federal required standards?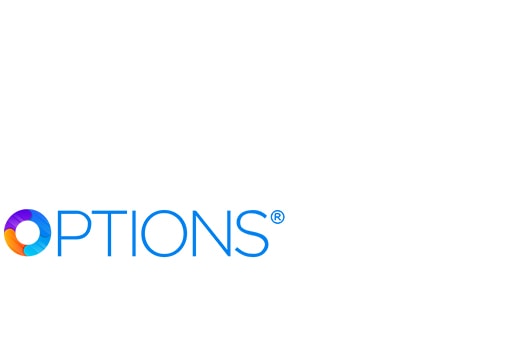 Multi-Dealer Inventory Management System
Designed Specifically for Dental Practices
Customize OPTIONS specifically to your office – providing you the ability to track everything from dental supplies to office products. Plus, OPTIONS' flexibility can easily handle multiple orders for multiple locations, from multiple suppliers.