S2K Commerce - Products Dropdown
Actions
Multi-Dealer Inventory Management System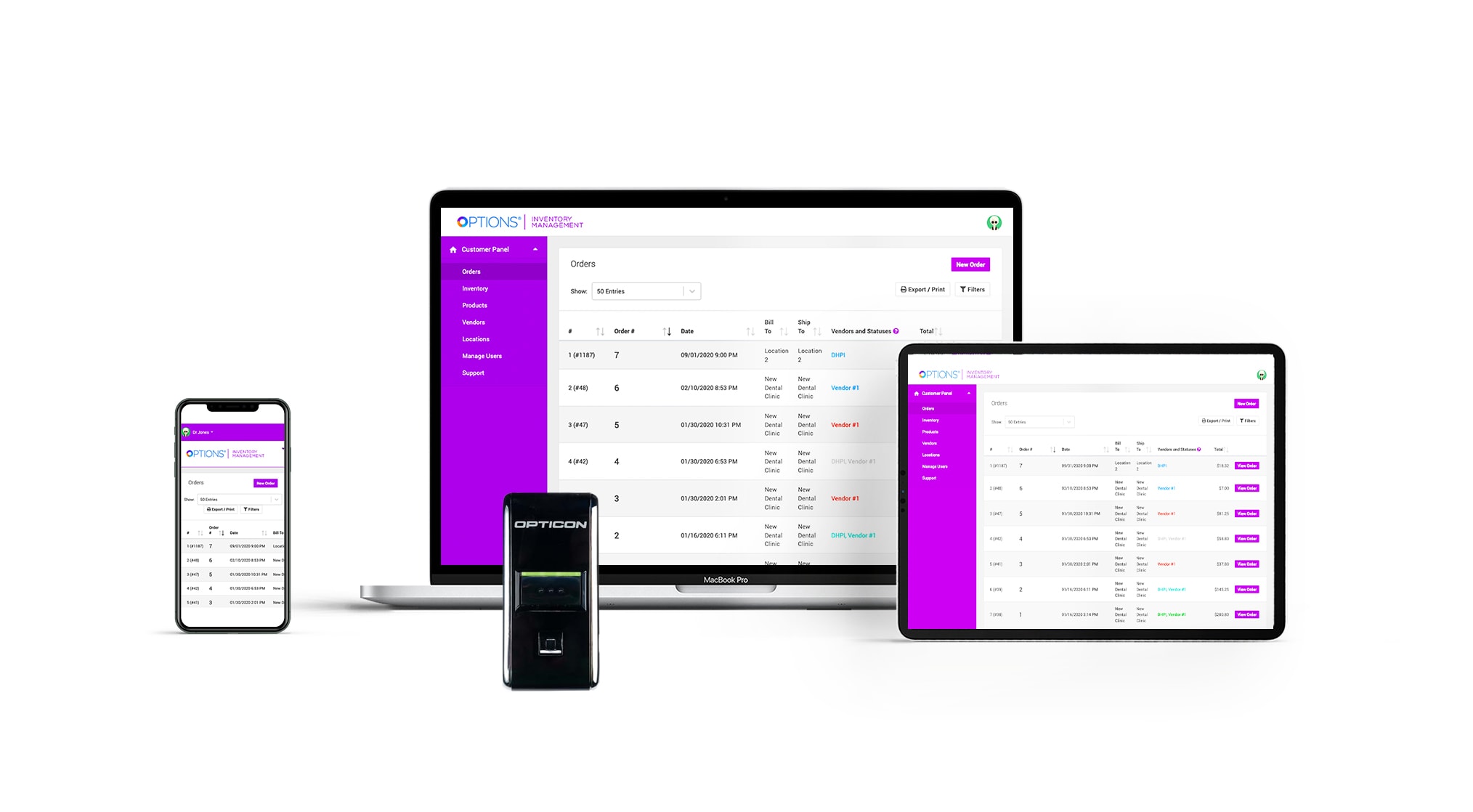 Effectively manage all of your practice's supplies from all of your trusted suppliers with one mobile, cloud-based system.

Designed Specifically for Dental Practices
Mobile Inventory Management — Scan supplies with any mobile device using system generated bar codes. Authorize orders, run reports, and monitor inventory levels from anywhere, at any time.

System Maintenance — Cloud-based system allows for live updates to accurately update suppliers, supply and practice locations, and inventory measures.

Reports — Track costs, purchase history, and usage trends with easy-to-read reports.
Available exclusively through DHP!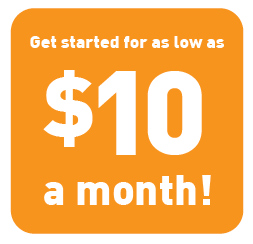 Contact your DHP Account Manager to get started, 800.626.2163.