S2K Commerce - Products Dropdown
Actions
Dental Practice Solutions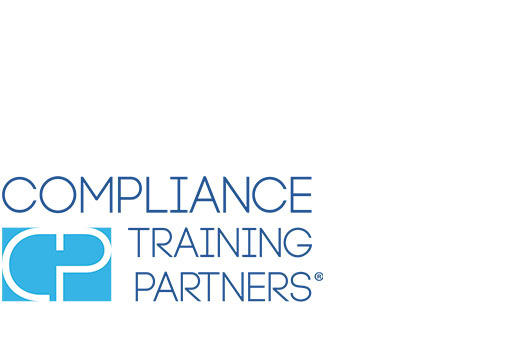 Multi-Dealer Inventory Management System
Designed Specifically for Dental Practices
Customize OPTIONS specifically to your office – providing you the ability to track everything from dental supplies to office products. Plus, OPTIONS' flexibility can easily handle multiple orders for multiple locations, from multiple suppliers.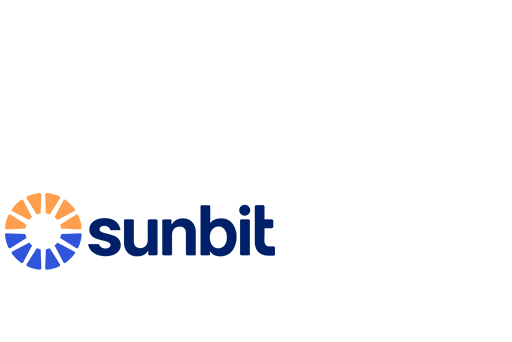 Cybersecurity
Founded and operated by dental industry veterans, DDS Rescue is a compliance, recovery and consulting company that provides state-of-the art backup and recovery solutions, HIPAA compliance, data management and security consulting.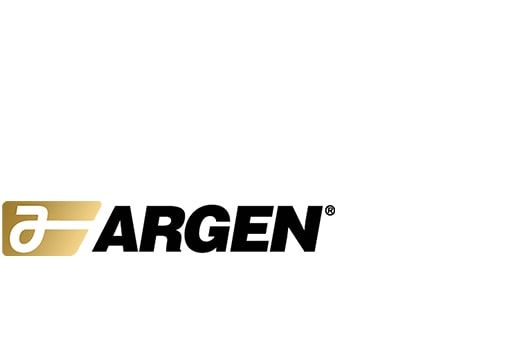 Enhance Your Website
Premium educational videos from Dear Doctor enhance your website, helping patients understand the many treatments you provide!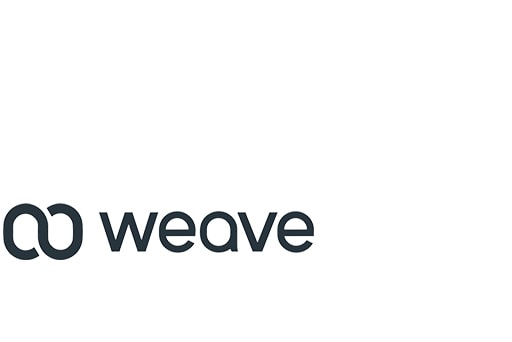 Money for Metal
You could earn up to 2-5x more money for your scrap metal with Argen Refining than with walk-in cash offers.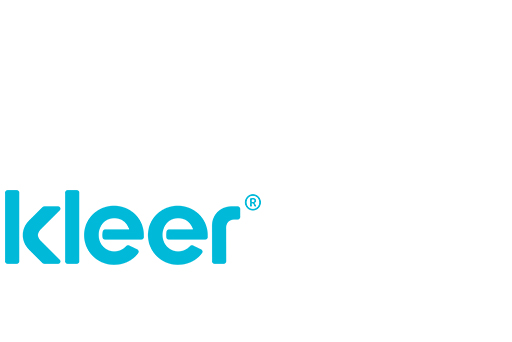 Patient Communication
Lighthouse 360® is a fully-automated solution for your patient communications, designed to prevent holes in your schedule and keep patients coming back. Learn how to adapt your current operations to add extra precautions by setting up a Virtual Waiting Room.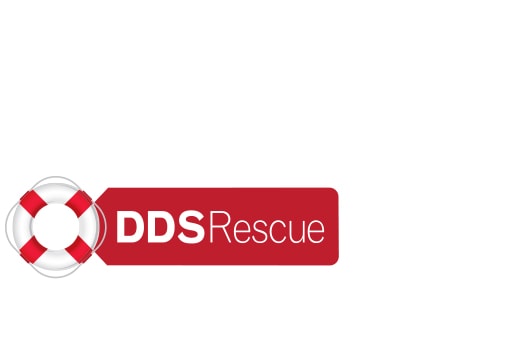 OSHA/HIPAA Compliance
Stay current with the latest federal and state regulations with guided training from the certified dental professionals at Dental Enhancements. Our innovative platform and solutions make implementing and maintaining compliance easy, while saving you time and money.
Patient Engagement & Retention
Keep Your Patients Happy & Your Chairs Full.
The beautifully simple way to strengthen patient communication, streamline daily tasks, and grow your practice's revenue.
Patient Membership Programs
Give your patient's access to affordable comprehensive care that is a budget-friendly alternative to paying costly out of pocket treatment fees. All membership plans templates are simple to understand and include preventative care (cleanings, exams, x-rays) and ability to provide discounts on all other procedures (fillings, crowns, root canals, etc.). And it's easy for your patients to sign up at your office, or via the Kleer website from any device.