S2K Commerce - Shopping Cart
Actions
This portlet is unavailable.

Description
Price
Quantity

Marly Skin Guard Implements a unique skin protection principle which is formed after applying a protective film that penetrates the skin instead of covering. After application, skin will be protected for four to six hours even if it is washed with soap and water or disinfected. Marly Skin Guard also protects skin from allergens like latex and from alcohol based disinfectants. Skin barrier foam absorbs within 3 minutes and is not visible or noticeable on the skin. 100ml can.
Manufacturer Item:
510SG-1
Manufacturer:
Hedy Canada
Clearance - Discontinued Item, Limited Availability
This product can only be shipped by ground
transportation, it cannot be shipped by air.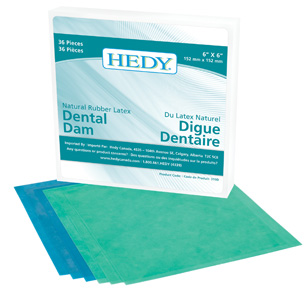 Manufacturer Item:
310DG-6T-U
Manufacturer:
Hedy Canada
Clearance - Discontinued Item, Limited Availability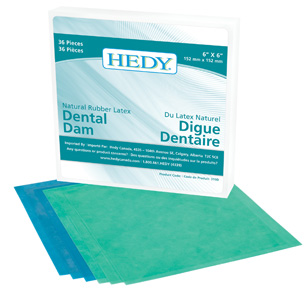 Manufacturer Item:
310DB-6T-U
Manufacturer:
Hedy Canada
Clearance - Discontinued Item, Limited Availability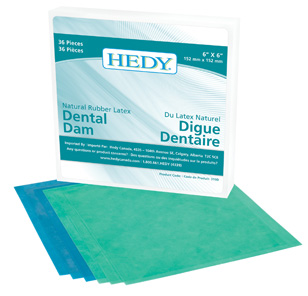 Manufacturer Item:
310DB-6M-U
Manufacturer:
Hedy Canada
Clearance - Discontinued Item, Limited Availability