S2K Commerce - Products Dropdown
Actions
Contact Us About Dental Supplies & Equipment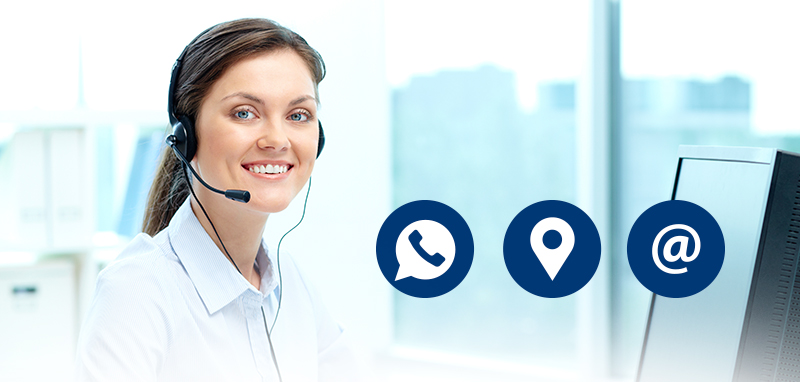 How can we help?
Accessing our entire team is as simple as making a call, sending an email or submitting a fax. We are ready to provide you the answers you seek.

Call: 800.626.2163
Email: support@dhpsupply.com
Fax: 888.681.5088
Hours of Operation
Monday-Thursday 7:00am-5:30pm CST
Friday 7:00am-5:00pm CST


If you leave a message during non-business hours, we will respond within 24 hours of the next business day.
Control Your Dentistry
Branch Locations
Wisconsin (Headquarters)
2614 North Sugar Bush Road
New Franken, WI 54229
Directions
Illinois
1371 N. Wood Dale Road
Wood Dale, IL 60191
Directions
Michigan
3125 Pine Tree Road
Suite 3A
Lansing, MI 48911
Directions
Minnesota
1408 Northland Drive
Suite 306
Mendota Heights, MN 55120
Directions
Nebraska
2200 Fletcher Avenue
Suite 101
Lincoln, NE 68521
Directions
Ohio
812 Morrison Road
Gahanna, OH 43230
Directions
Texas
Houston Branch
1631 Gillingham Lane
Unit 100
Sugar Land, TX 77478
Directions
Dallas Branch
8617 Ambassador Row, Ste. 110
Dallas, TX 75247
Directions