S2K Commerce - Products Dropdown
Actions

S2K Commerce - Shopping Cart
Actions
This portlet is unavailable.

Description
Price
Quantity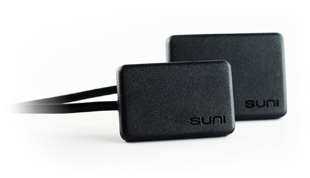 Manufacturer:
Suni Medical Imaging, Inc
Promotion Details
DHPI Exclusive: 45% Off MSRP. Pricing Discounted As Shown. Includes Professional Suni Master Software FREE! Offer Valid While Supplies Last! Product Sold As Is, Inquire About MFG Warranty Upon Purchase Product Does Not Qualify For Any Other Rebates, Promos, Or Offers.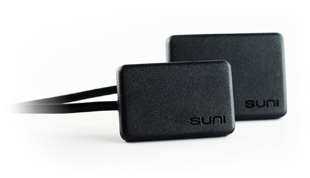 SuniRay2: The Next Wave of the World's #1 Sensor With ten times the durability, industry-leading optimal exposure levels, and exceptional image quality, the SuniRay2 represents the pinnacle of Suni?s commitment to perfectly balanced digital sensor design. SuniRay2 achieves maximal image quality with superior diagnostic capabilities while maintaining the lowest radiation levels among all digital sensors. The comprehensive and feature-rich Prof. Suni Advanced Imaging Software supplements the SuniRay2?s high-quality imaging with a wide array of user-friendly customization and image-enhancement tools. With the SuniRay2, Suni has created a complete digital radiography system that seamlessly integrates with your entire practice.
Manufacturer Item:
400-1226B
Manufacturer:
Suni Medical Imaging, Inc
Promotion Details
DHPI Exclusive Offer: 40% Off MSRP! Pricing Discounted As Shown. Includes Dr Suni Master Software FREE! Offer Valid While Supplies Last! Product Does Not Qualify For Any Other Rebates, Promotions, or Offers. Product Sold As Is, Inquire About MFG Warranty Upon Purchase